*Below are photos from PD15's meeting.  They wrapped up their community service project by putting together grab-n-go bags for The Ronald McDonald House of Richmond.  Thank you to everyone who donated and helped put the bags together!!!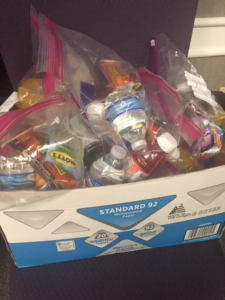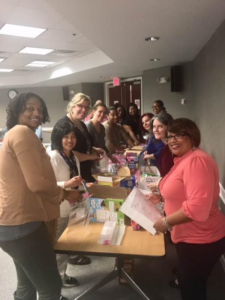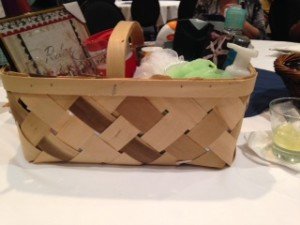 *PD15 Spring 2015 raffle.  All items were donated by members of PD 15.
*PD 15 luncheon held in December 2014 for members.
*On behalf of Planning District 15 Executive Team, We would like to thank everyone for their support and contributions for our 2014 Giveback Project. The project was a success! We were able to provide the Over Flow Homeless Shelter in Richmond City that assist with serving Richmond and surrounding areas with 112 Large Ziploc Bags full of hygiene products. Each bag had at least 2 bars of soap, shampoo, conditioner, wipes, tissues, lotion, a comb, candy, deodorant, toothpaste, and a toothbrush. We look forward to helping the community in 2015! Renee White PD 15 President